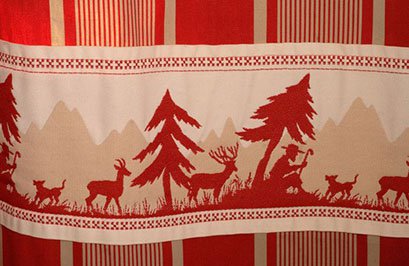 DAMAGE DEPOSIT
We levy a damage deposit of £1,000 for all our chalets except Les Chardons, and this amount will be added to your Confirmation & Invoice at the time of booking as a separate charge.
We pre-authorise the payment (in a similar way to car hire companies and hotels), and this authorisation will be cancelled after your return, upon satisfactory inspection of the chalet.
If there is an amount required to cover the cost of any damage, we will then use the authorisation to debit your card.
When the chalet is booked by several individual couples or parties, we ask for £100 per person, taken by the same pre-authorisation method.
We reserve the right to levy a damage deposit of £1,000 per chalet on all-male, all-female (stag/hen etc), or young groups (under 21) staying in any of our chalets.
We do not accept American Express, bank transfers or cheques for damage deposits.
There is more information on the Wear and Tear page about how we deal with any damage.