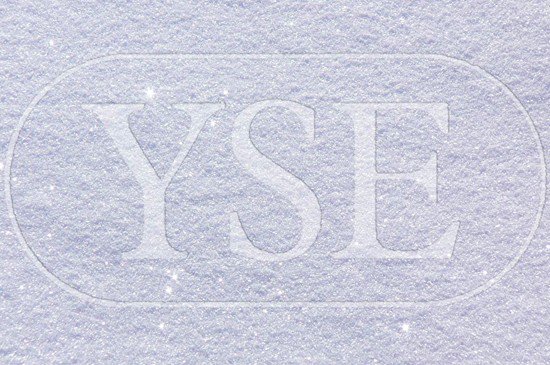 DISCOUNTS
CHILDREN'S DISCOUNTS
Under 2: we charge £125. This entitles the baby to a coach seat but no plane seat (the baby sits on an adult's lap). Also includes the use of a high chair, travel cot and quilt in the chalet, food (puréed for babies), but no proper bed or baby-sitting.
Ages 2–12: £50 off per week in standard beds. Please note that children in extra beds do not receive this child discount.
Under-17s can be taken to any chalet when one group fills the chalet. Please tell us the ages of any children in your party.
Parties not filling chalets can take children from 5 upwards to various of our larger chalets on 13, 20 and 27 December 2017; 3 January; 11 and 18 February; 25 March; 1, 8 and 15 April 2017. Please email or call us for further details.
OWN TRANSPORT DISCOUNT
Guests who tell us when booking that they are making their own way to Val d'Isère receive a £100 discount (not applicable if staying in an extra bed). This discount is reduced to £50 if travelling on 13 December and 15 April, and £25 on 6 December and 22 April. There is a £50 discount for babies not taking our flight or transfer.
We will add flights and transfers to all bookings unless you tell us at the time of booking that you do not require them. If you do not require flights, you must inform us within two weeks of the date of your Confirmation & Invoice. Without your notification we will not be able to give a discount or refund for your arranging your own transport to Val d'Isère.
ROOM DISCOUNTS
Chalet La Couchire
Room 5 discount – £50 per person.
EXTRA BEDS
Several YSE chalets have Extra Beds. These are shown on the price grid and described on each chalet page. The extra bed may be a third bed in a bedroom (including bunk beds and pull out beds), the other half of a double bed in a single room, a double and single combination in a double room, or beds on a mezzanine floor above a sitting room or bedroom. We charge 85% of the normal price to the occupants of these beds. Where relevant and available this includes flights and transfers. Children in extra beds do not receive children's discounts. If no flight or transfer is required, we charge 50% of the normal price for that chalet (subject to a minimum holiday price of £400 on all dates other than 4 and 11 December and 16 and 23 April when the minimum holiday price is £375).
Room 4 in both Chalet Ptarmigan and Chalet Pic Noir is a single room that can also be booked as a twin or double when one party fills the whole chalet. If the extra bed in these rooms is used, we charge 50%, including flights.
Extra beds may only be booked if one party fills all the standard beds in a chalet. Flight seats for extra beds may be limited.