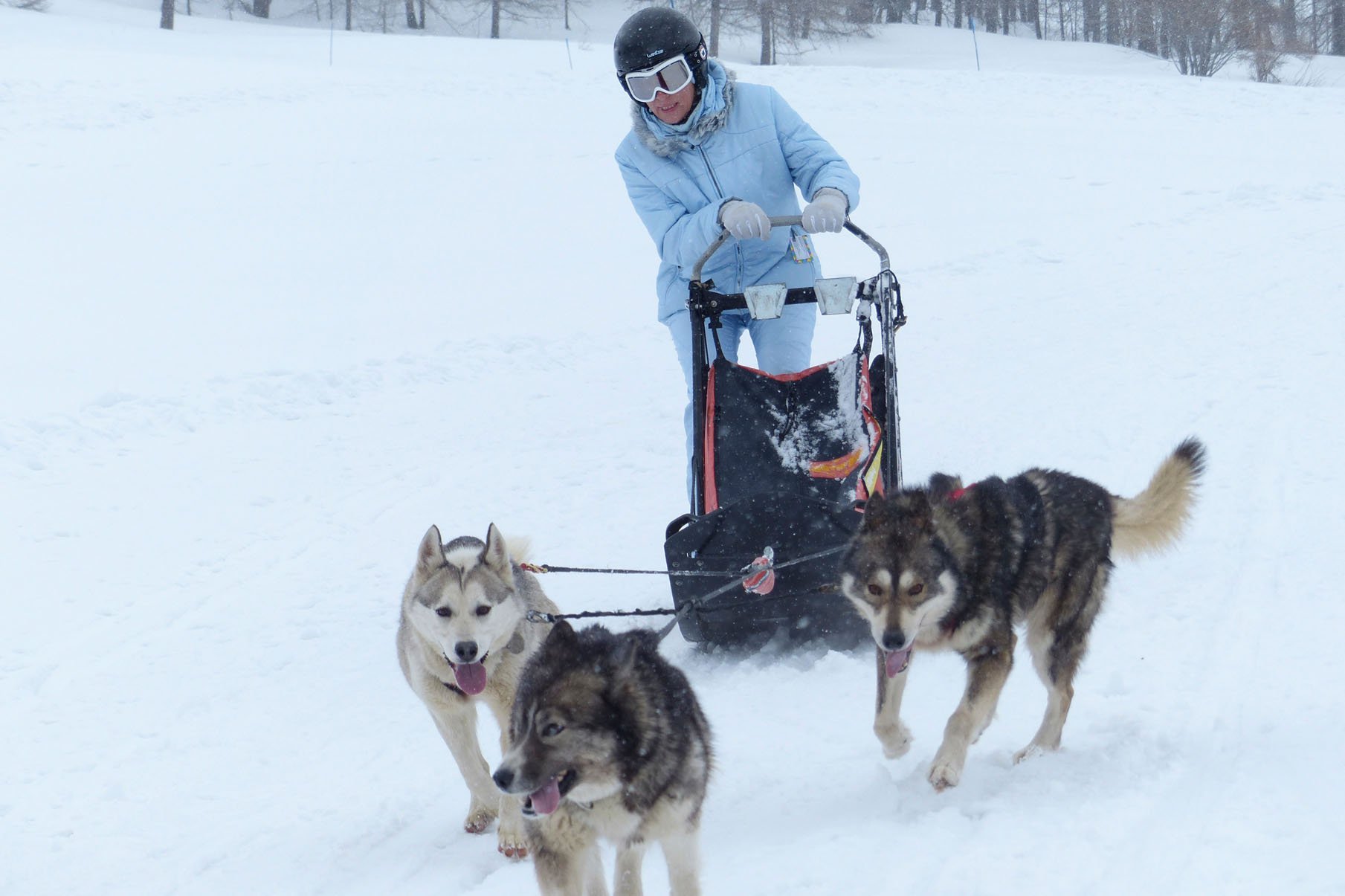 IF YOU'RE NOT FLYING WITH US
If you tell us when booking that you or members of your party will be making your own way to Val d'Isère, we give a £100 Own Transport discount (not applicable if staying in an extra bed). This discount is £50 on 13 December and 15 April if you are not using our transport at all and £25 on 6 December and 22 April if you are not using our transfers.
Please note that the Own Transport discount applies with a minimum holiday price of £400 on all dates other than 6 and 13 December, and 15 and 22 April, when there is a minimum holiday price of £375.
It also applies to the baby charge of £125, which is reduced to £75 if not taking the YSE flight.
If you book YSE flights and subsequently cancel them, unless you inform us within two weeks of the date of your Confirmation and Invoice, we will be unable to apply an Own Transport discount.
Should you book a YSE holiday and we are not be able to provide a flight in one or both directions due to our flight being full, we will offer seats on our transfer coach from and to Grenoble airport. These seats are offered on the understanding that our coaches tie in with the YSE Grenoble flights outlined on our Flight and Transfer Information page. Our flight is scheduled to land at 12.40 at Grenoble and leaves again at 13.50. If these flight details change for any reason – earlier or later or a different airport – our coaches will be re-scheduled and transfers will only be available on those re-scheduled coaches. Under such circumstances we will not be able to provide transfers at the original times and/or to or from Grenoble.
Our coaches will not be able to wait if you are delayed. The YSE transfer arrives in the resort at around 4.30pm from Grenoble Airport.
If you are making your own way to Val d'Isère, please tell us your approximate time of arrival at the chalet as this is helpful for the chalet staff. For your information, your chalet staff will organise ski passes on your arrival.
Please note that the chalets are not available until 4pm on the day of arrival. Luggage can be dropped off before this time but the accommodation will not be ready. On your day of departure, you must vacate the chalet by 10am.