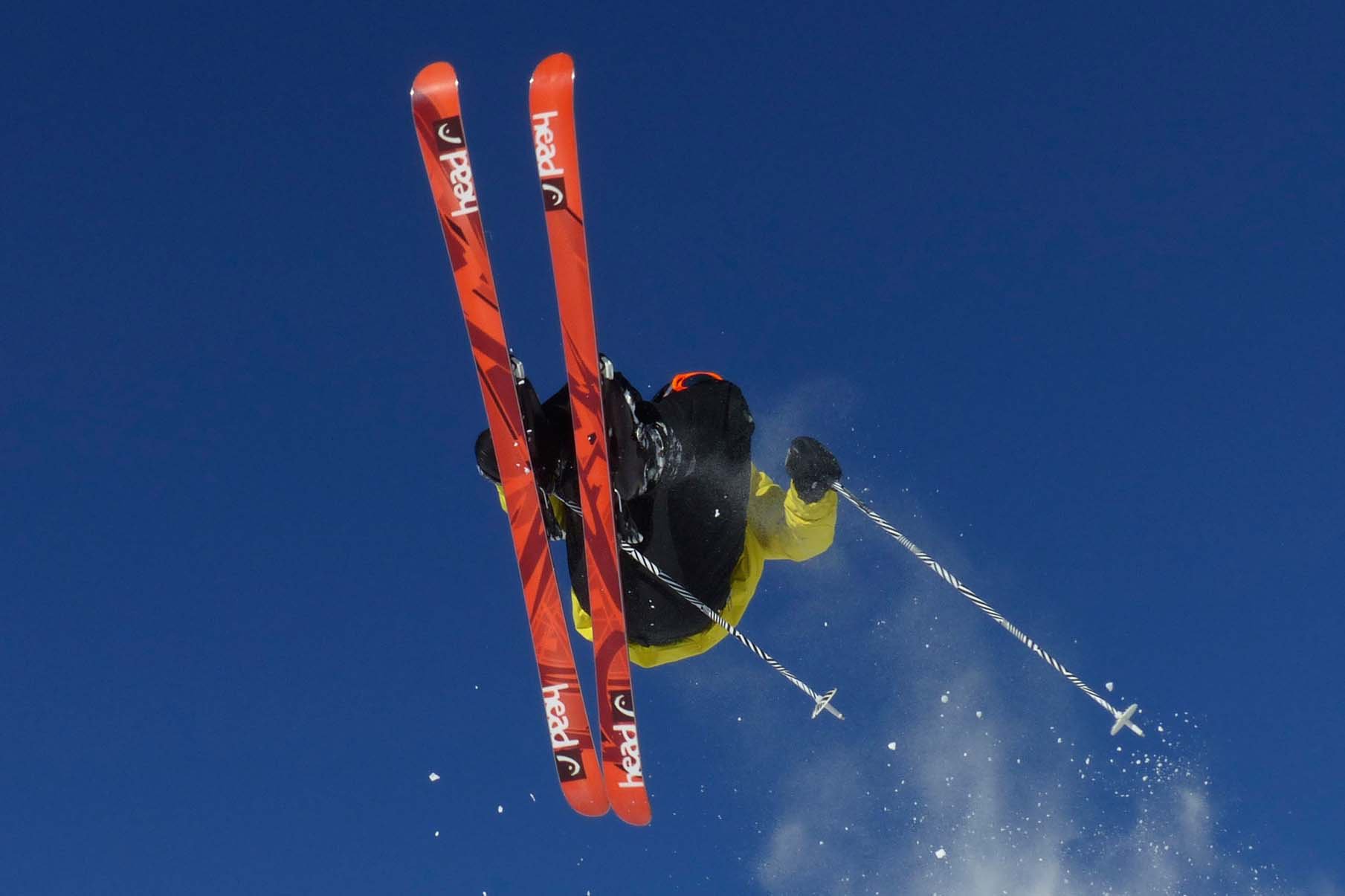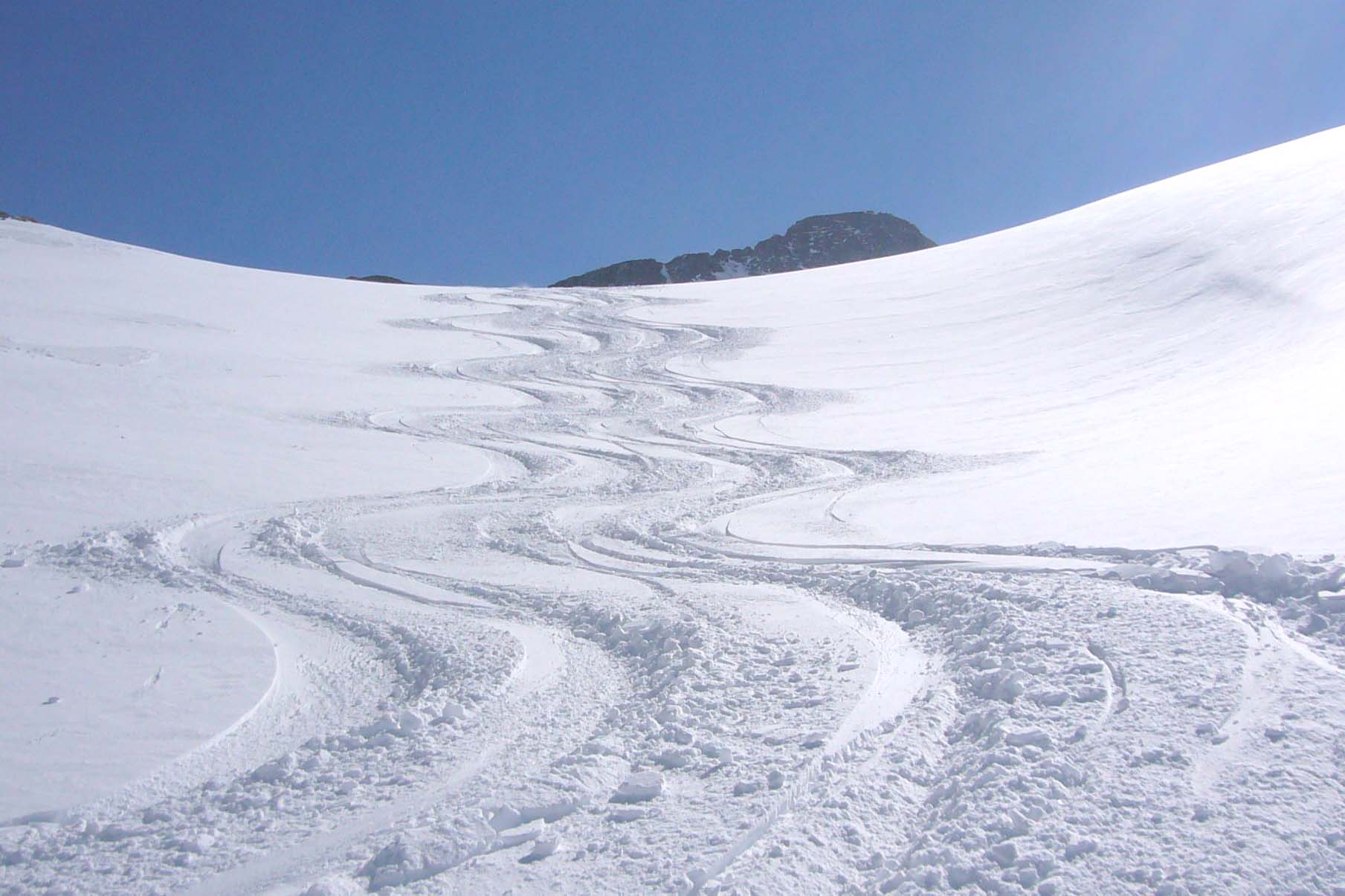 Ski hire
We thoroughly recommend renting equipment rather than buying your own. That way you are guaranteed up-to-date skis or boards, edged and waxed and waiting for you in the resort, so you won't have to drag them from home – the YSE flight carries equipment without charging but most airlines and tour operators are not so kind. And if you want to change equipment mid-week – if there's fresh powder, for example – that's no problem.
Boots are a different matter. We think it's best to have your own boots, though it can be incredibly difficult to choose the perfect boot. If you do want to buy boots, do so in the resort. You'll probably need something altered after a day or two's skiing, and if you've bought the boots at home the resort shops will charge for this, whereas if you've bought the boots from them they won't. Try a few different pairs of boots before you buy. You may be surprised how much better you ski in one make than another.
YSE recommends several excellent shops for hiring equipment, listed below. All have a variety of prices depending on the calibre of equipment you hire. Several of these shops take online bookings, which will sometimes get you a better price, but, confusingly, sometimes won't. Precision's very lowest price is for beginners' skis rented on the spot, while Snowberry's Economy price is only available if pre-booked online.
The prices shown here are for skis, boots and poles for six days for YSE guests. They include insurance for loss, theft, breakage or irreparable damage, but please note excesses can be quite high. We will give you any useful recent feedback on the transfer bus on your way to Val d'Isère.
WE STRONGLY RECOMMEND THAT YOU PRE-BOOK EQUIPMENT, INCLUDING HELMETS, FOR CHILDREN TRAVELLING ON A MAIN SCHOOL HOLIDAY DATE. Contact any of the shops (not before December) saying you are coming with YSE. For skis, the shop needs to be told the child's height. For boots, the foot size. Children will usually have to try on more than one pair of boots on arrival in the shop, but an advance order helps.
| | | | | |
| --- | --- | --- | --- | --- |
| PRICES | Basic | Mid | High | Top |
| Eskiador | €76 | €110 | – | €132 |
| *Mattis Intersport | €89 | €119 | €129 | €140 |
| *Precision | €69 | €99 | €119 | €130 |
| *Snowberry Premium (guaranteed NEW equipment) | €108 | €124 | €185 | €225 |
| *Snowberry Economy (1 year old) | €87 | €99 | €111 | €123 |
*Mattis, Precision & Snowberry offer free ski delivery and collection.
Ski hire shops: more information