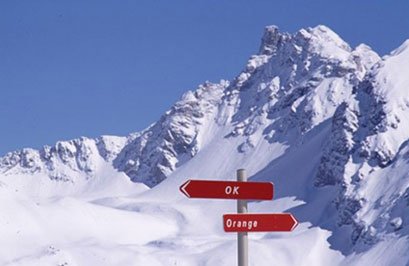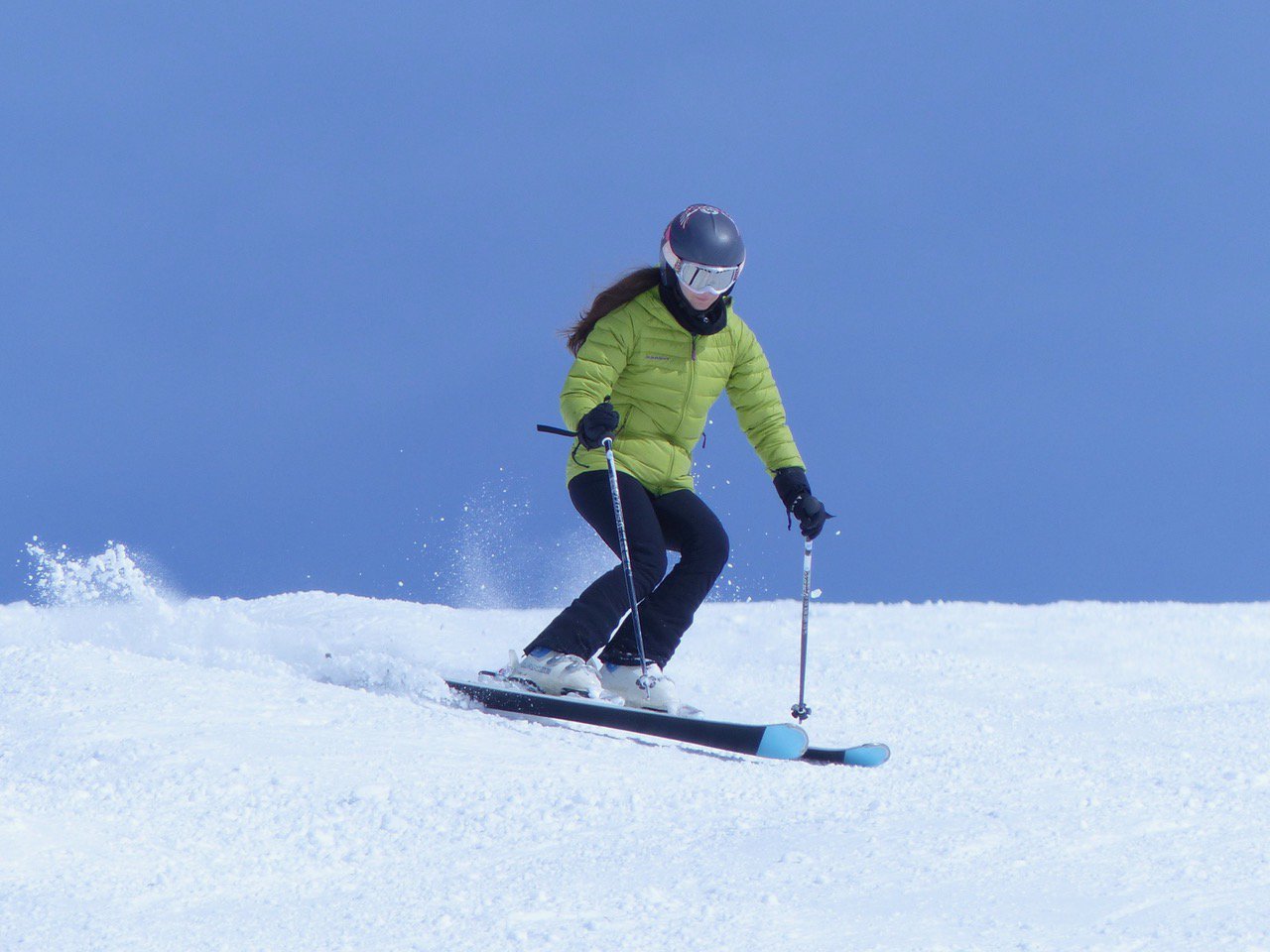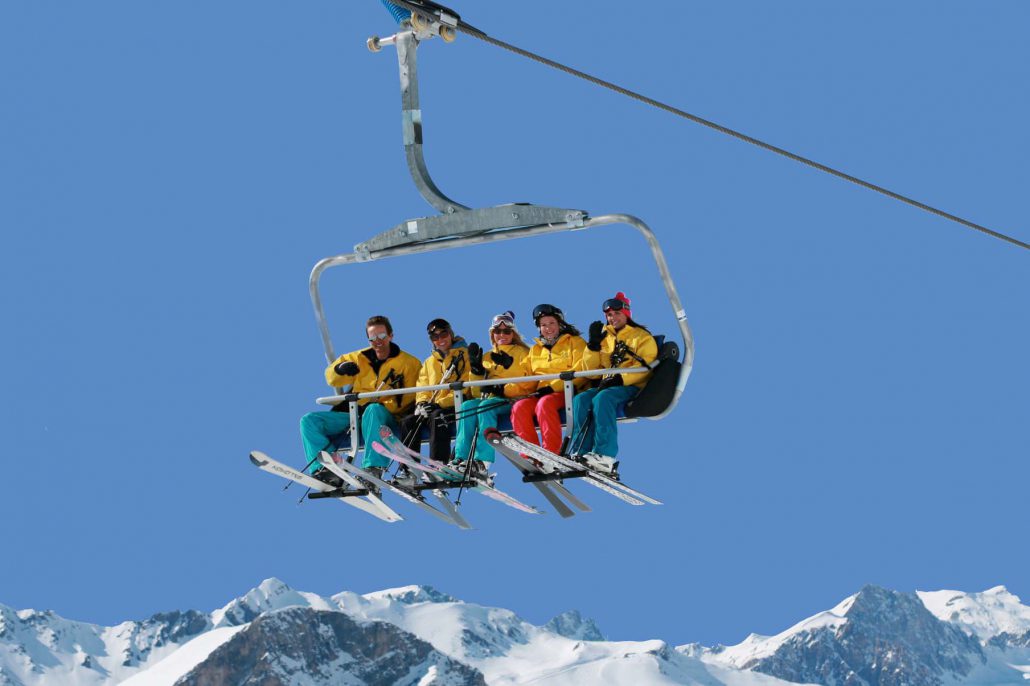 Ski Pass and Discounts
See below for details of discounts available for the 2016-17 winter season:
Special Price for Beginners' Ski Passes
Family Discount available all season
and the weeks of
8 January 2017
22 January 2017
19 March 2017
as well as
Carré Neige
ESPACE KILLY SKI PASS
Val d'Isère's lift passes cost less than in any comparable resort. Even in incomparable Cairngorm you'd pay almost the same! The hands-free electronic lift passes work beautifully, with your lift pass remaining safely zipped into an inside pocket all week. As well as the normal pass covering the whole Espace Killy, including Tignes, there is a Val d'Isère-only pass, but it gives 50% less skiing for a saving of only 5%.
Children under 5 ski free, as do adults aged 75 and over. All the little lifts at the foot of the Solaise and La Daille slopes are free to everyone. This is ideal for beginners, especially small children who can go up and down these lifts with their ski school or their parents, staying at the warmer resort-level.
SPECIAL PRICE BEGINNERS' PASSES
Following the extensive changes to the top of Solaise, where new nursery slopes have been created, beginners coming to Val d'Isère will no longer be confined to the nursery slopes at resort-level (where the beginner lifts are free). They will, however, need a ski pass to access these higher nursery slopes. Evolution 2, ESF and Oxygène ski schools are offering a special lower-price ski pass for €139, available when you have a week of beginner lessons with them (morning, afternoon or all day). This pass will give access to the upper nursery slopes on Solaise and all of Val d'Isere's lifts, even when you're not skiing with your instructor. YSE cannot offer this special ski pass directly, but any beginner booking a week of lessons will be able to buy it via the ski school (please check details with the ski school when booking).
| Public Prices 2016-17 for a 6-day ski pass | |
| --- | --- |
| Adult (aged 14–64 inclusive) 6-day | €278 (approx. £236) |
| Child (aged 5–13 inclusive) 6-day | €222.50 (approx. £189) |
| Senior (aged 65–74 inclusive) 6-day | €222.50 (approx. £189) |
13-day prices:
Adults €520 (approximately £442)
Child and Senior €416 (approximately £354)
BUYING SKI PASSES
All ski passes listed under the DISCOUNTS below need to be pre-paid in the UK.
All OTHER ski passes are purchased on the transfer coach between Grenoble and Val d'Isère and then delivered to your chalet later on Sunday evening. If you aren't travelling to Val d'Isère on our flight and coach, please speak to your chalet staff on arrival, and arrangements will then be made for the purchase and delivery of your ski passes. Ski passes can be purchased through YSE in Val d'Isère by Visa or Mastercard, or Euros or Sterling cash.
Please note that we are not able to buy two-week passes on your behalf, and these must be purchased from one of the STVI offices which are located on the Snow Square near the nursery slopes, at the bottom of the Olympique telecabine, at the bottom of the Funival at La Daille and inside the cable car building at Le Fornet.
If you are going for two weeks and one or both weeks have a ski pass offer, please call us to discuss costings. On certain weeks, it may be cheaper to take the six or seven-day ski pass offer and then a six or seven-day pass rather than a two-week pass, though probably not if you're getting a family pass. We'll work it out for you.
We are also not able to buy the special beginner pass for €139 – which must be bought from the ski school you've booked your week's lessons with.
DISCOUNTS
FAMILY DISCOUNT (available all season)
A Family Pass is available throughout 2016-17 to families of four or more people. There must be one parent or grandparent (who must be at least 14!). The other three or more members of the family must be his/her spouse and/or his/her/their children or grandchildren. Children aged 5 to 17 inclusive count towards family, as do 18 to 21-year olds if they show a student card. Children under 5 don't count because their pass is free anyway. All those purchasing the family pass must do so at the same time and for the same number of days.
You buy these passes on the YSE transfer bus (see above) – they cannot be pre-booked.
As a guide, various 6-day permutations work out as follows: 
Two adults + two children under 14: €890 (approximately £757)
Two adults + three children under 14: €1,112.50 (approximately £947)
Two adults + one teen (14–17 OR student 18–21) + one child: €890 (approximately £757)
Two adults + two teens: €890 (approximately £757)
and so on
For everyone, regardless of age, travelling out on 4 and 11 December, a 6-day ski pass costs a flat rate of £146 which includes Carré Neige (see below). These ski passes must be pre-paid to YSE in the UK and will be added automatically to your Confirmation and Invoice unless you tell us you do not require a ski pass.
PRE-PAID PASSES for these dates ONLY:
8 January 2017 (6-day ski pass for 9-14 January 2016)
22 January 2017 (6-day ski pass for 23-28 January 2016 )
19 March 2017 (6-day ski pass for 20-25 March 2017)
There is one price for all pre-paid ski passes for the above weeks, which is £199 including Carré Neige.
These ski passes must be pre-paid to YSE in the UK and will be added automatically to your Confirmation and Invoice unless you tell us you do not require a ski pass.
Please note that only these discounted ski passes can be paid for in advance – that's Early Season, Christmas Week and the three special promotional weeks. You pay the public price for all other ski passes on the YSE transfer coaches – go to the top of the page for details. Ski passes whether pre-paid in the UK or bought on the transfer bus will be delivered to your chalet on the first morning of your holiday before you go skiing.
Any special offers mentioned above are only available to those who have purchased YSE holidays!
By logging on to www.valdiserepass.com and paying a fee of €10 you can get about €11 off (5%). You'd then get a further €45 off next year if you spent more than €800 this year. It seems to be aimed at big families who visit Val d'Isère twice per season or more.
CARRÉ NEIGE
Nowadays we thoroughly recommend that you take out the Carré Neige insurance even though you already have travel insurance. All of the pre-paid ski passes mentioned above include Carré Neige and it will be available for purchase with all other ski passes organised on the transfer coaches. It costs around €3 per day.
The reason is that the Val d'Isère mountain rescue service has had numerous problems extracting payment from British insurance companies and now treats all British people as uninsured if they cannot show the approved French Carte Neige or Carré Neige cover. However well insured you may be, you will be brought down in a sledge if you are injured, while those with French insurance will get a free helicopter ride! This does not apply to life-threatening injuries, where everyone is treated the same, nor to short journeys with minor injuries, when a helicopter is unlikely to be called. Less than 1% of skiers get injured nowadays, but those who do are very glad if they have taken Carré Neige.