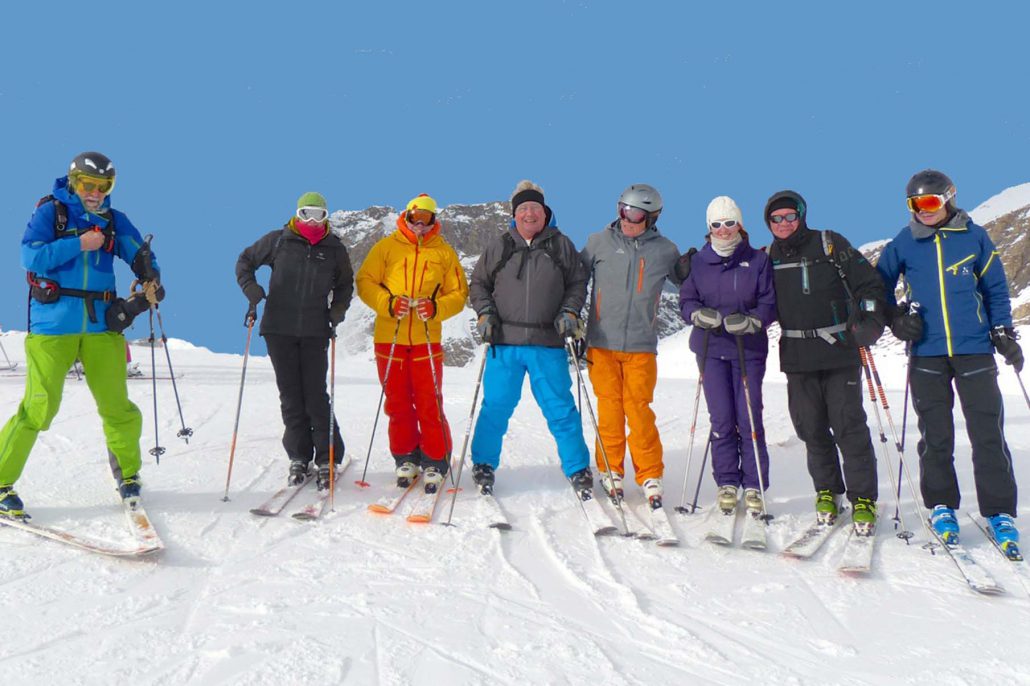 Winter 2018-19 with YSE
The Winter 2018-19 programme includes all the chalets currently listed on our website. You may put a chalet on option for a few days while you contact your party.
Deposits
To book, you must pay an initial deposit of £50 per bed in your chosen chalet. The deposit will be refundable until we publish our Winter 2018-19 Early Prices (March/April 2018) OR until you return from your Winter 2017-18 YSE holiday if that comes later. We will then ask you to top up your deposit by £150 per bed to the full standard deposit of £200 per bed.
Full deposits are not refundable for any reason, including a reduction in the size of your party to the same chalet or a move to a smaller chalet.
Whole chalets/small groups/individuals
Bookings must be for whole chalets. Smaller groups or individuals not filling a whole chalet can book into our Chalet Hotel Les Chardons (for 43 guests). This will apply until the end of January 2018 when certain chalets may become available for individuals and smaller groups.
Squaw Valley and La Croix
Currently we can only take provisional bookings for chalets Squaw Valley and La Croix. The owners of these chalets are not able to give us their own occupancy dates until June/July 2018. You may make a provisional booking on either of these chalets for a reduced deposit of £25 per bed, and we will let you know as soon as possible whether the chalet is available. If it is not available for your chosen date, we will refund the £25 deposits or you may book another YSE chalet.