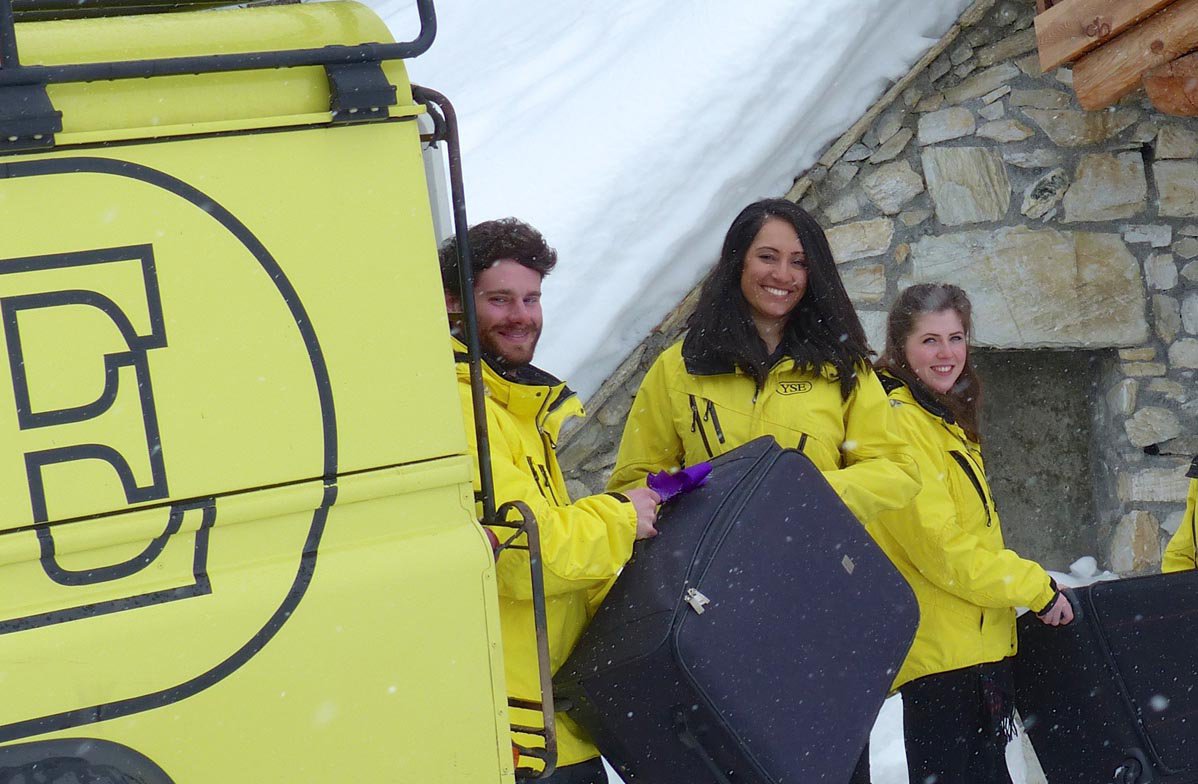 DRIVER / PLONGEUR
We are now recruiting for 2017-18
We employ five driver/plongeurs who are responsible for chauffeuring our guests around Val d'Isère, and working in the kitchen of Chalet Les Chardons. Driver/plongeurs spend one week driving followed by one week in the kitchen of Chalet Les Chardons.
When working as a driver you will be ferrying guests from two of the following chalets: La Grande Sassière, Le Vieux Crêt, La Maison du Rocher and La Croix. You drive guests from 8.30–10am and 3.30–8pm as needed.
YSE drivers must have a valid and clean UK driving licence (an international driving licence is not sufficient). A car mechanic qualification or extensive knowledge of car maintenance is a definite advantage. Please don't apply unless you are punctual, patient and self-motivated.
When working in the Les Chardons kitchen you will be washing up, preparing food, taking care of deliveries, dealing with refuse, cleaning the kitchen and making sure it is tidy and organised. Experience of kitchen work and cleaning are an advantage.
This position also includes shovelling snow from paths, carrying suitcases to and from chalets, distributing equipment, wine, laundry and logs, etc, and generally helping others when available.
How to apply
To apply as a driver/plongeur, CLICK HERE TO FILL IN AN ONLINE APPLICATION FORM. If you do not see a screen confirming your submission, we will not get your form.
For all other staff enquiries, please email: staff@yseski.co.uk